ClickLearn rethinks the way you document your work instructions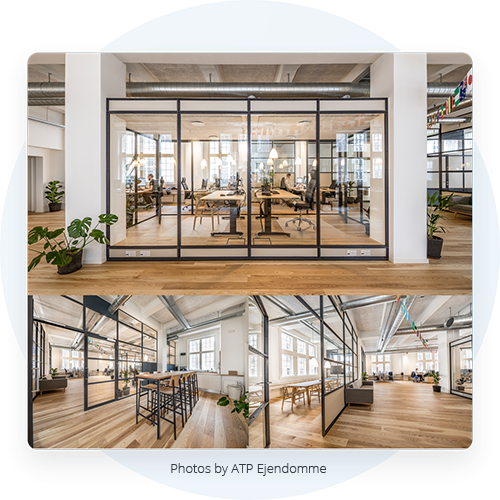 Re-thinking training, on-boarding and documentation in ERP systems.
ClickLearn is founded by three IT pioneers with a passion and a deep understanding of the complexity of ERP systems. In a rapid developing digital world the need for quality and varied learning material and documentation has never been more important. They developed a software to overcome this, not knowing they're were building an unparalleled versatile solution with many completely unique features.
ClickLearn started out adapting the software to the Microsoft Dynamics platform, but quickly realised that any ERP software needs an advanced training software. The solution now supports many ERP systems, web browsers, Windows apps and of course Microsoft Office.
The team consists of 51 dedicated people with very different roles; from management, sales and marketing to developers, support and design. ClickLearn has offices in the U.S., India and with HQ in Copenhagen, Denmark.
ClickLearn, podcast soundwaves
Do you want to know how ClickLearn became the market leading platform for producing multi-format learning materials? What training strategies do the most successful companies use? Managing training materials in different languages? And much more.
Listen to the The Microsoft Business Applications Podcast Network, CRM Audio's interview with ClickLearn CEO Joachim Schiermacher.
00:00
Dynamics 365 learning material strategy with ClickLearn
Interview with Joachim Schiermacher, CEO of ClickLearn.
Our partnerships & awards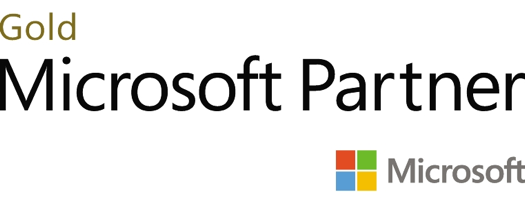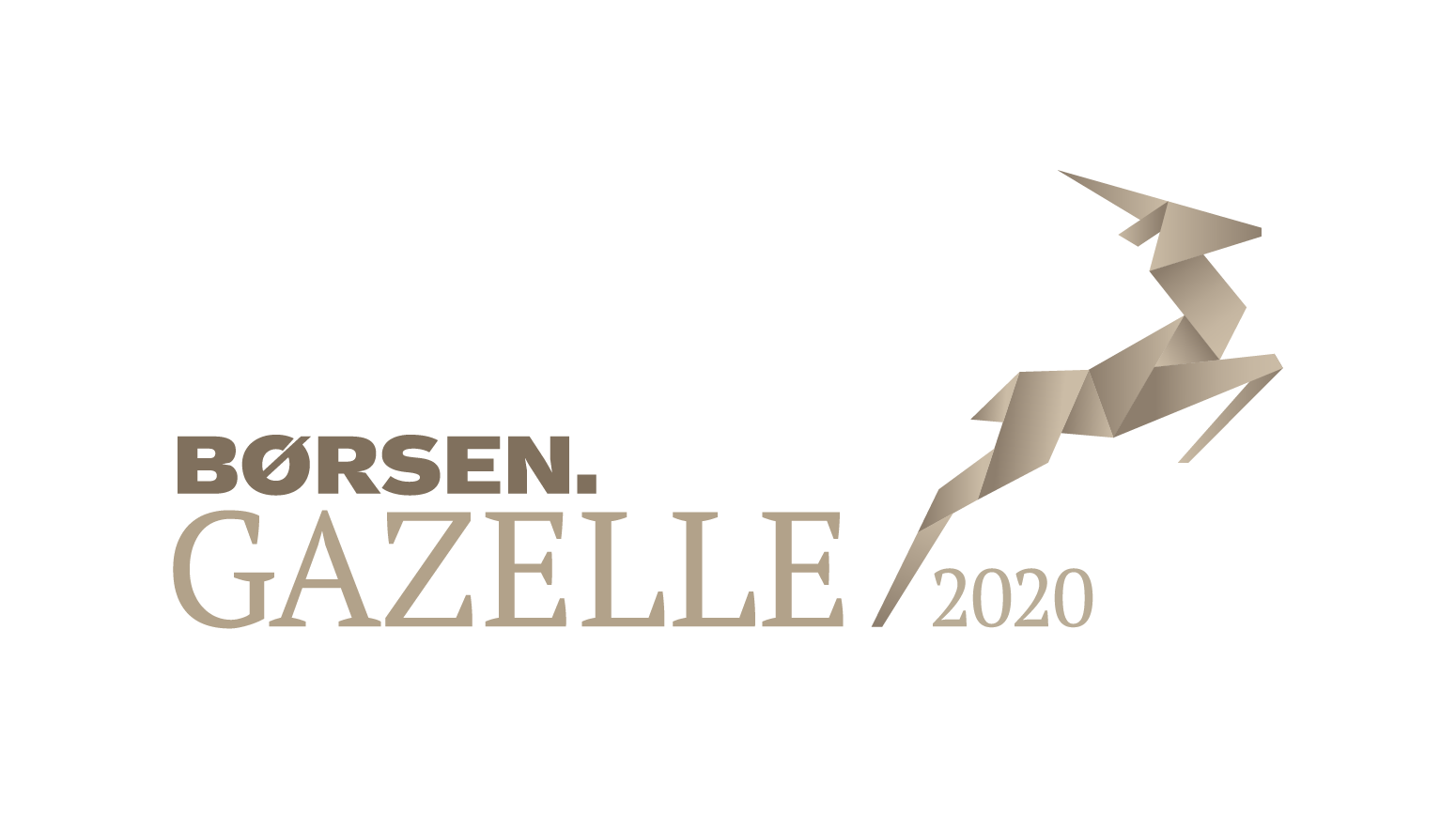 Office Locations
Copenhagen
Sjæleboderne 2, 1.th,
1122 Copenhagen,
Denmark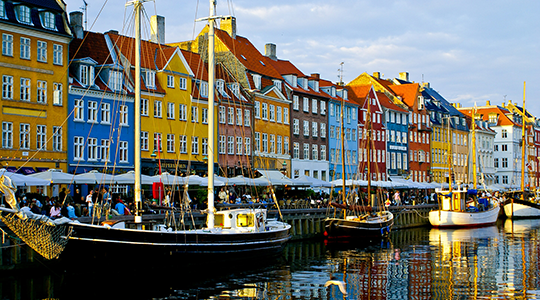 +45 88 77 47 35
ClickLearn US, Inc.
200 Central
4th Floor
St. Petersburg, FL 33701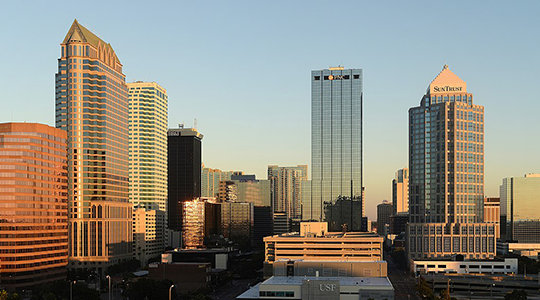 India
A-1011, Mondeal Heights,
S G highway, Iscon Cross Rd,
Ahmedabad-380015, India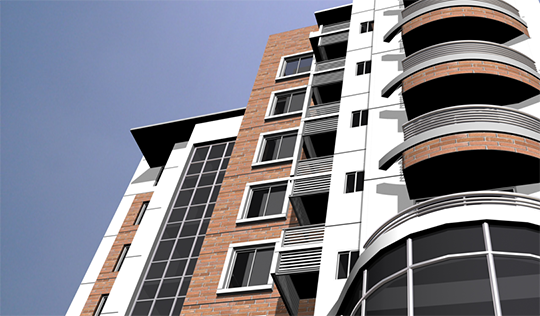 +91 (79) 4032 5465
Australia
Unit 177/189 Adelaide Tce,
East Perth, 6004
Western Australia, Australia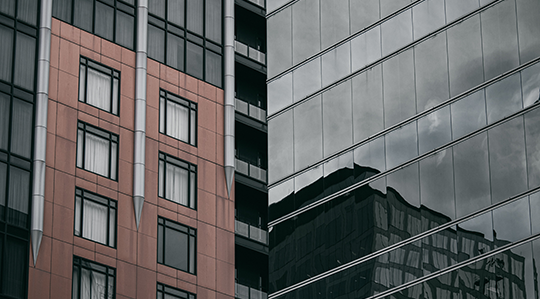 +61 (4) 4908 8003