ClickLearn

Strategic Alliances
A collaborative approach to providing superior training and user adoption for your clients
We tailor the business model to your situation
01
Directly in-app
We will deliver the technology that will enable you to record user adoption and training directly within your applications and automatically update the user adoption and training in multiple languages and between updates.
02
Multiple learning formats
We will compose the proper methods of delivery inside the application and using Learning Management Systems, mixing both performance support and traditional e-learning for your end-users.
03
Next level user adoption
We will enable and support you in delivering your vision of the perfect user adoption experience to reduce loads on support and remove expensive traditional event-driven training from your delivery.
04
Continuously optimize
We will continuously work with you on optimizing your training and user adoption propositions to increase the monetary value while decreasing the time invested by your teams to keep you in the most modern training universe consistently.
05
Built for rapid growth
We will deliver a service model that will support your increasing release cycles without increasing your training staff.
Optimize your time to market
Successful user adoption is strategic for your business
Increased release cycles
Increased release cycles, driven by minimal viable product thinking and the time-critical need to stay ahead of the competition. The customers are implementing more technology throughout their organizations, increasing the number of installed applications in the enterprise (rising 40 % over the last four years).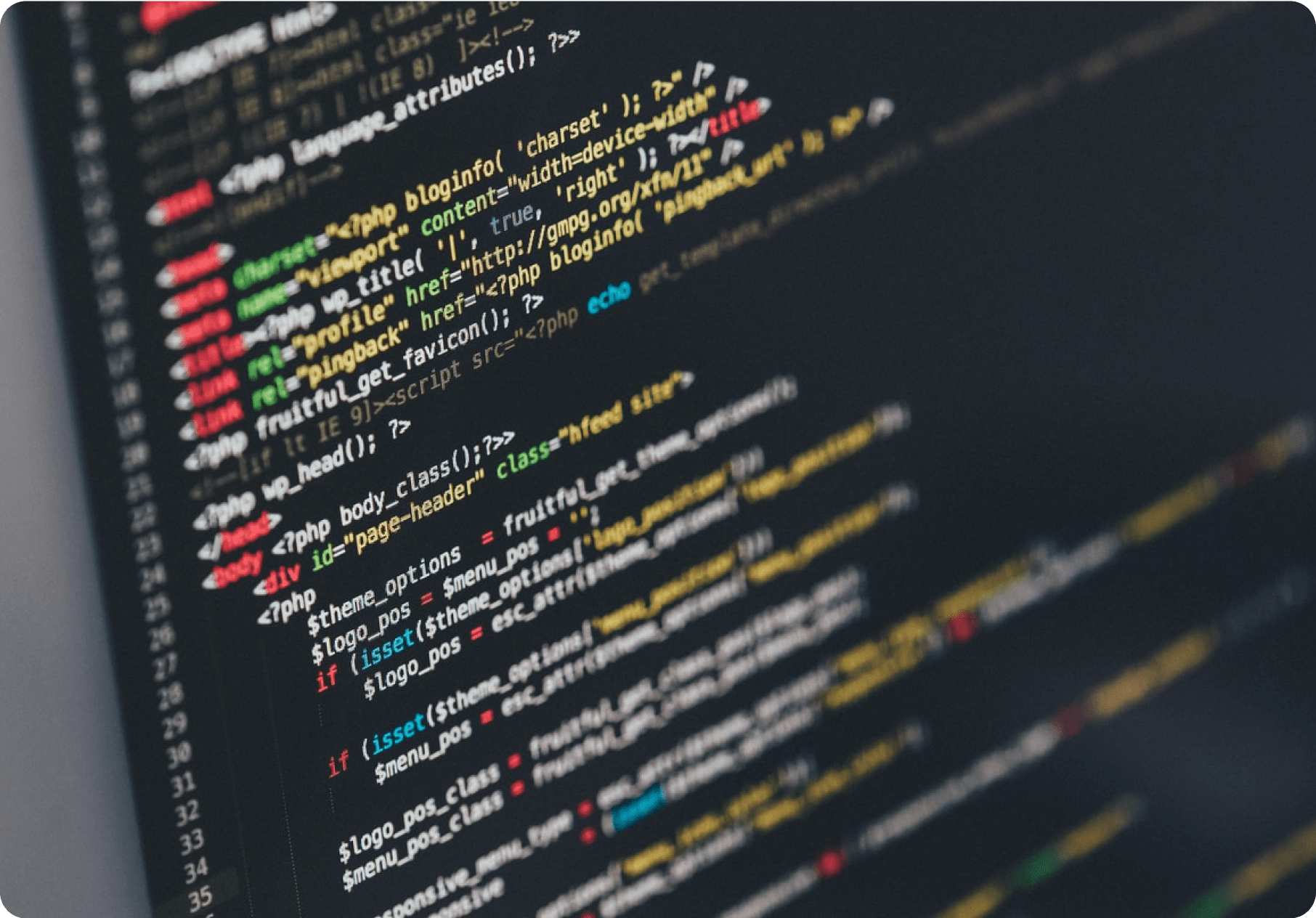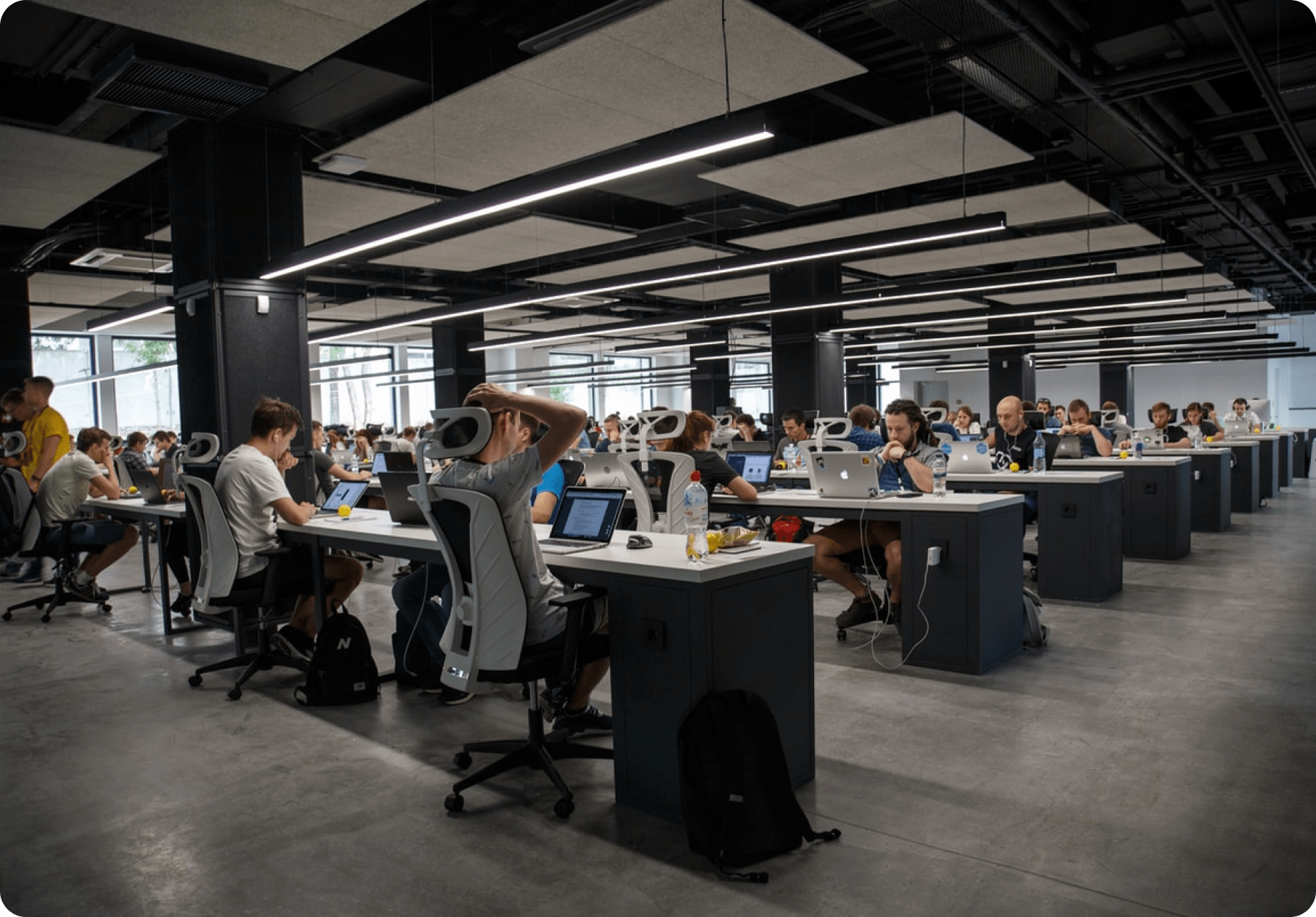 Increase digital transformation in the enterprises
Increase digital transformation in the enterprises, raising the bar for successful implementation from being installed to being utilized. That pressure on driving that change in the enterprise is pushed to the software vendors, and expectations are increasing on the user adoption and training delivered from the vendor.
Decreased product loyalty
Decreased product loyalty, there are always other options. With the increased digital transformation, the enterprise expects out-of-the-box propositions to evergreen deployments and updated training- and onboarding offerings with each new release.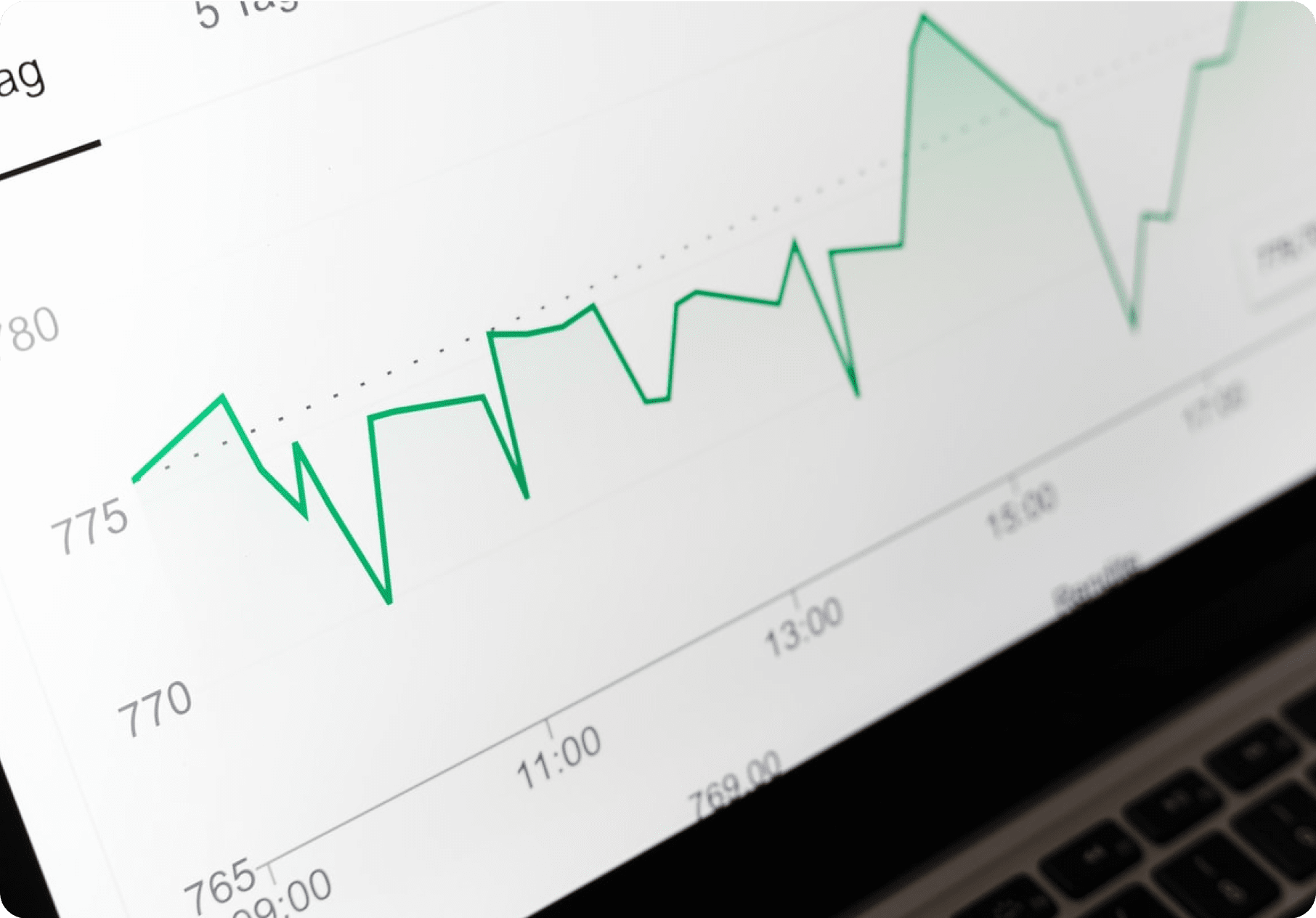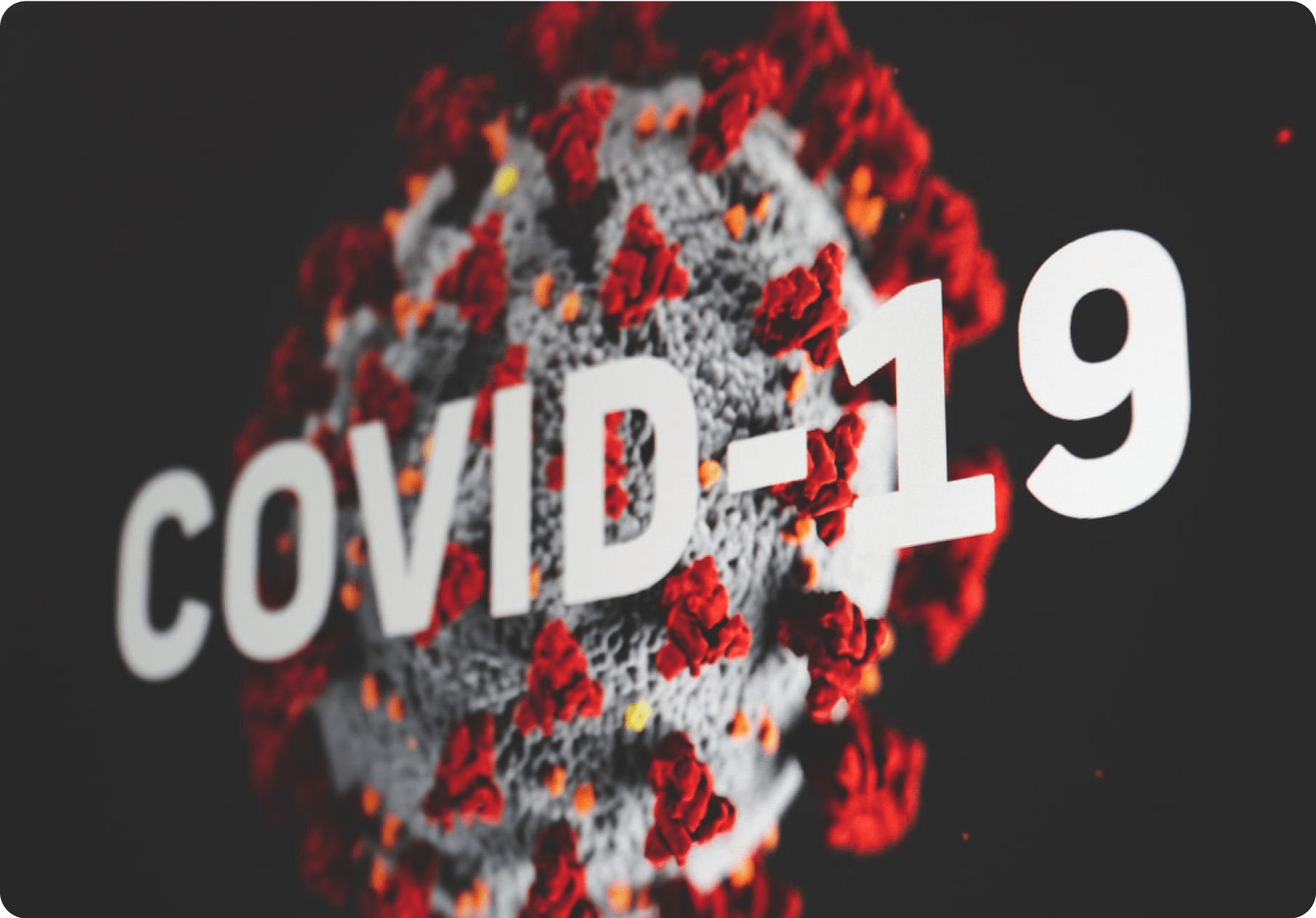 The pandemic changed the way software vendors do onboarding and support
Working from home has severely changed the way software vendors need to design onboarding and support for their products. Vendors can no longer expect the team to be gathered for training and not rely on train-the-trainer models for implementation.
The most robust technology in the business
We have the most robust technology to support you. ClickLearn is the only vendor in our space, uniquely featured to deliver services to ISVs.
With our technology, you will be able to:
Unique experiences
Deliver unique experiences in both performance support and e-learning to your end clients.
Best instructions
Get the best possible instructions in the market across to your clients.
Multi-regional support
Cater for multi-regional content by automatically replaying to capture localized screens.
Cutting edge delivery
Provide cutting edge delivery on any platform with a single source system.
Test all key processes
Perform Automated Process Testing, allowing you to test all key processes, using only your training materials, verifying both training content and your solution before deploying.
Recapture changes
Automatic replay allows you to recapture all your training materials when your system changes.
Industry success stories with ClickLearn
Professional Services
"ClickLearn is a game changer"
Robert Rundle
Implementation Consultant at NVNG Technology
Manufacturing
"People can solve their own problems"
Alex Ivkovic
CIO at CDF
Machinery
"It's incredible the amount of time savings"
Bill Hemingway
VP at R.E. Mason
Construction
"We now have guidance internally"
Trudy Betts
IT Business Change Lead at McLaren
Pharma
"Use ClickLearn to prove system tests"
Wilmar Wolters
ERP Specialist at Hal Allergy
Schedule a meeting to discuss how we can help your business through a ClickLearn Strategic Alliance
Frequently asked questions
Everything you need to know
General
What does ClickLearn do?

ClickLearn automates the content creation process. If you work with creating training material or documentation for business software, you can use ClickLearn to record your processes and the application automatically turns this into step-by-step instructions in Word, PDF, and Powerpoint formats as well as interactive videos and a virtual assistant. All your recordings form the basis of a learning portal that can be automatically translated in more than 45 languages.

Who can operate ClickLearn?

It's simple to use. Anyone in your organization can easily create a full learning portal by clicking through the business processes. It does not require any technical knowledge plus multiple authors can collaborate at the same time.

How complicated is the installation?

You are up and running in minutes. It's a simple ClickOnce Installation. The application will automatically be updated when ClickLearn releases a new version. It does not require any server installation.

Can I deploy ClickLearn on premise?

Yes, you can have an on-prem or cloud deployment.

Can ClickLearn be integrated inside my solution?

Yes. You can provide field, table, form-level documentation inside your business system. Plus ClickLearn can deliver perfect instructions in multiple languages and automatically cross reference to all relevant process walkthroughs created by your authors.

Will it support 3rd party applications integrated with my solution?

Most work processes span across multiple applications. ClickLearn supports the way end-users work with your solution, by enabling you and your clients to record processes across all web-based applications.

What is the ClickLearn APT (Automatic Process Testing) feature?

If you need to test your processes before upgrading to a new version of your solution, this feature allows you to use your business walkthroughs as the basis for creating an automated testing of all your key processes. It can be completely customized and parameterized to reach every outcome and scores are reported back in an easy-to-read and process format.