Digital adoption for Microsoft Dynamics 365 Customer Engagement
Embedded in your solution – 7 different formats – Self-service training
Dynamics 365 CE training has never been easier
Succeed with digital adoption with training embedded in your Microsoft Dynamics 365 Customer Engagement application – your users can quickly get up to speed and start leveraging technology wins faster.
Increase adoption of the latest Customer Engagement features
Your salespeople are more engaged, productive, and motivated when they have the training and documentation that they need to quickly become productive in the latest Dynamics 365 CE solution.
Use ClickLearn's digital adoption solution to record your business-critical sales processes and automatically turn these into a full learning portal in +45 languages.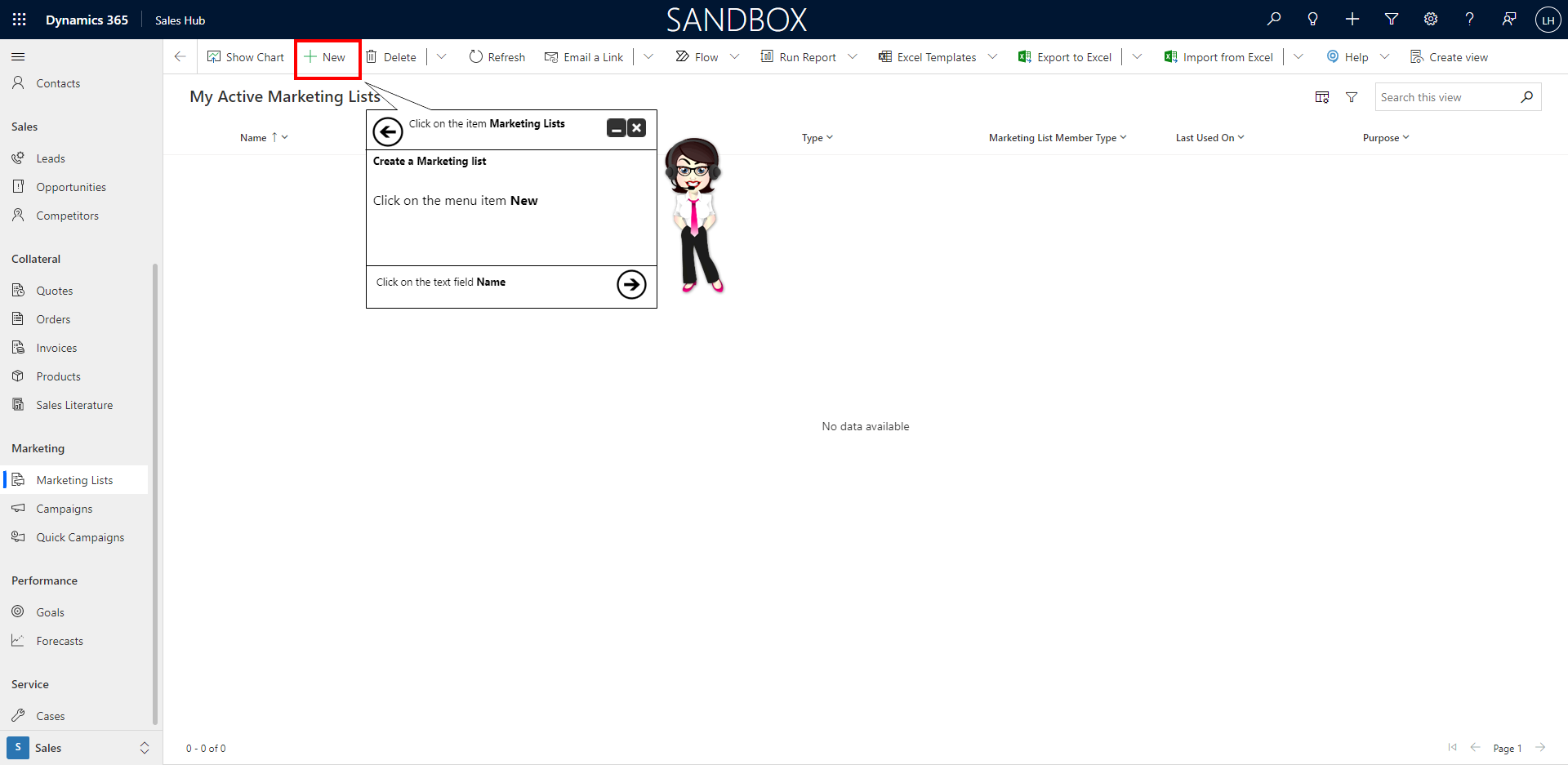 7 formats for the way you learn 
Traditional training methods offer users just a couple of formats when they are onboarded in new software features. ClickLearn revolutionizes this by automatically creating 7 different formats from each recording in your D365 CE application.
Step-by-step instructions (HTML + PDF) • PowerPoint slides • 3x interactive videos • digital assistant in your CE interface.
"What would take a typical training resource an entire day now only take us two hours. This allows us to do more, while also creating better training experiences for our users."
Kylie Kyser, CRM Product Owner & Microsoft MVP, Ascensus
No need to write
Creating content for documentation and training has never been quicker or easier – walk through your business-critical processes in CE and ClickLearn automatically turns this into a full learning portal in +45 languages.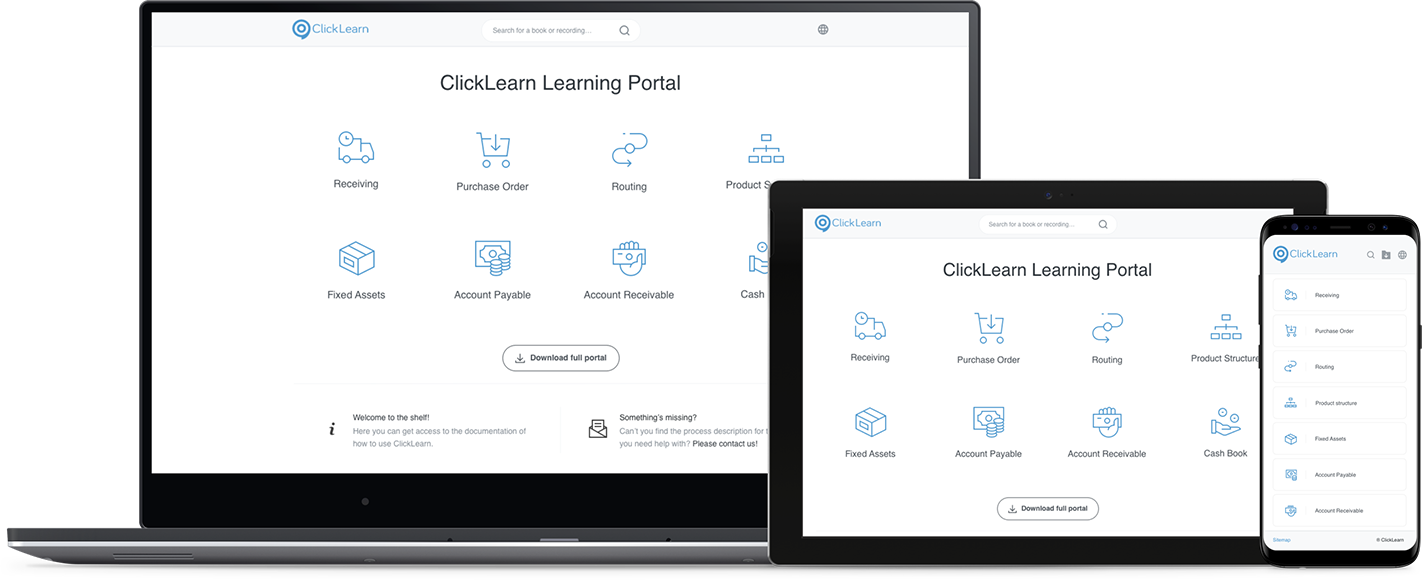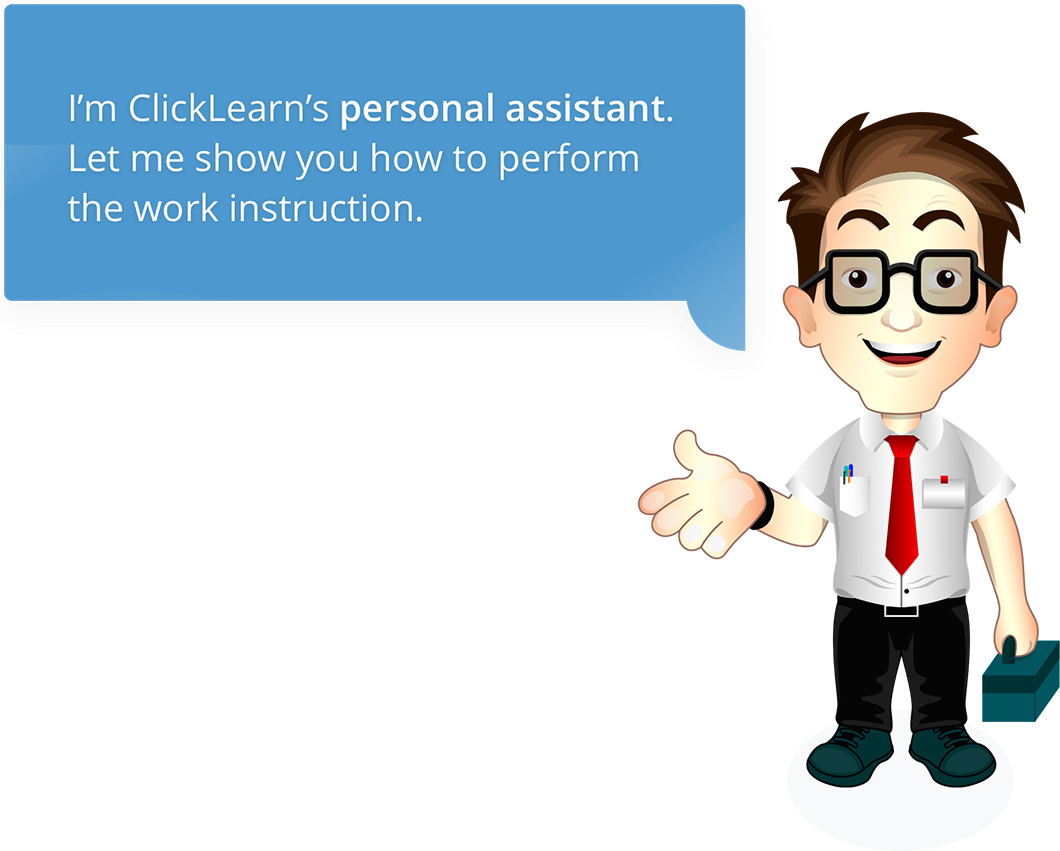 Self-service training
Create a self-service training experience to minimize the need for in-person troubleshooting or service tickets every time there's a routine question, training need, or new onboarding.
What our customers say
We are proud to present a customer base that consists of a wide variety of businesses and use cases.