Digital adoption for Microsoft Dynamics 365 Finance & Operations
Automated localization – Recording across applications – Easy updates and upgrades
Automate the way you create your Dynamics 365 F&O onboarding materials
Success with your Microsoft Dynamics 365 for Finance & Operations solution is directly linked to how well your users get onboarded. ClickLearn automates the process of creating training and documentation content, freeing up your resources and enabling your employees immediately to become productive.
Ensure the successful adoption of your F&O solution
Using ClickLearn's digital adoption solution enables your employees to be more successful in their daily processes using the latest features of your F&O solution. 
By stepping through and recording your business-critical processes, you can produce a full learning portal in more than 45 languages from a single click.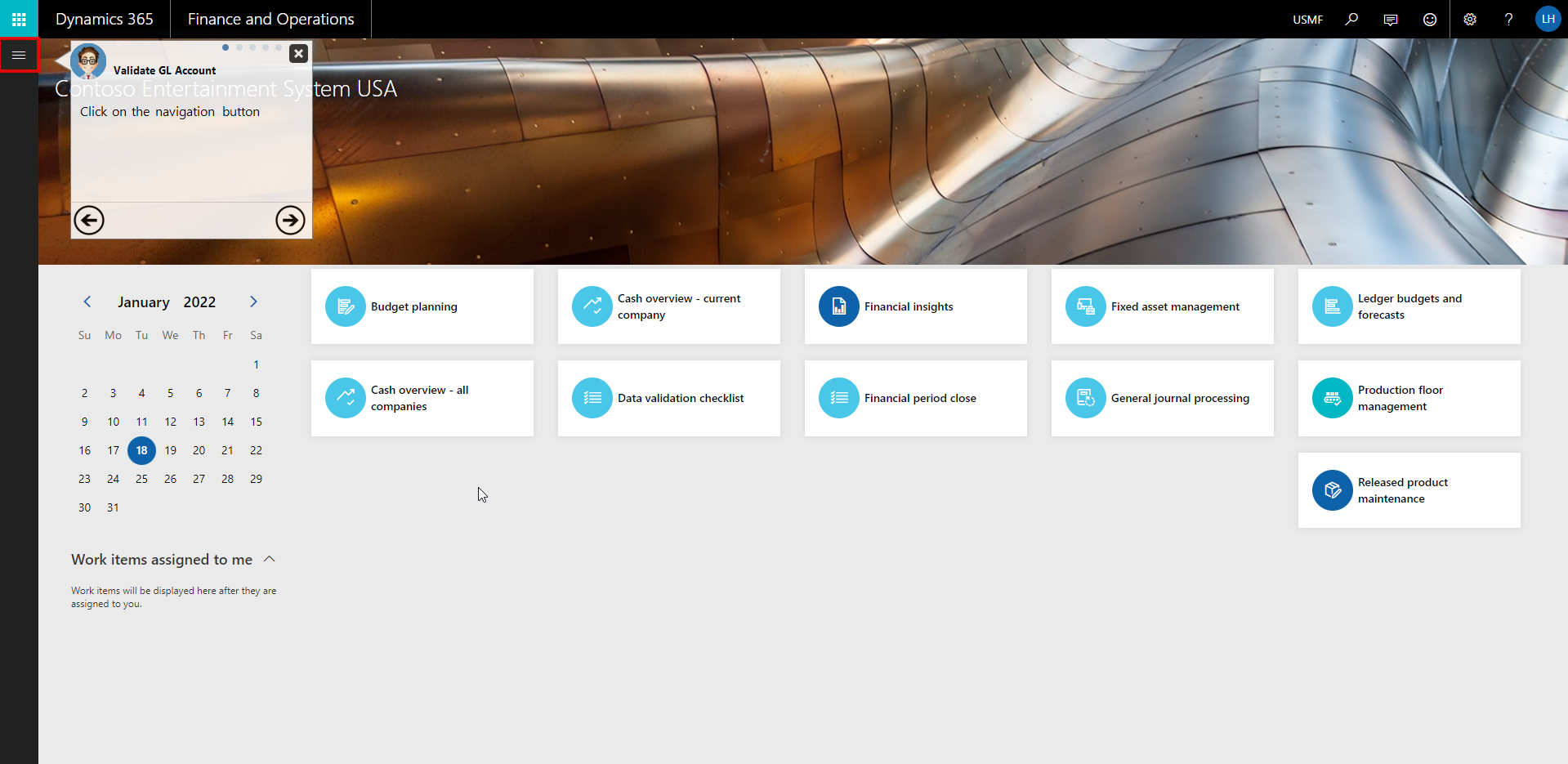 Cut localization costs by 80%
Increase global engagement, and productivity of global teams by offering them work instructions, videos, and interactive training in their own language.
Automated multilanguage software onboarding in +45 languages. 
"The ability to revise and update is key. How many times do we build documentation, roll it out, and it's immediately obsolete? With ClickLearn, we need only to replay it, run it through, and pick up whatever the difference is."
Kerry Peters, CEO & Microsoft MVP, New View Strategies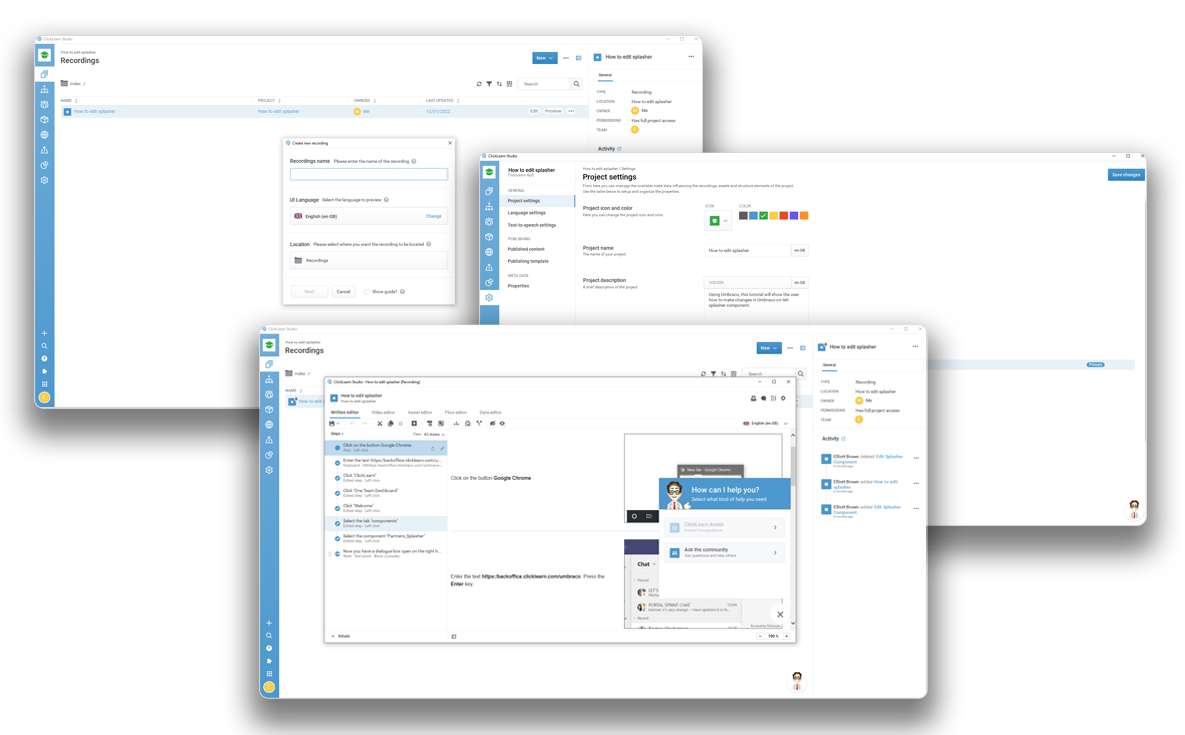 Across applications
Work routines often span multiple applications and so your digital adoption solution should reflect this. 
ClickLearn supports the way employees work in their d365 solutions, by enabling you to record processes across all Microsoft and other web-based applications.
Always up to date and compliant
With our unique Replay feature, you can turn each Dynamics 365 F&O update into an opportunity to quickly onboard the latest software features and empower your users to achieve your organizational objectives.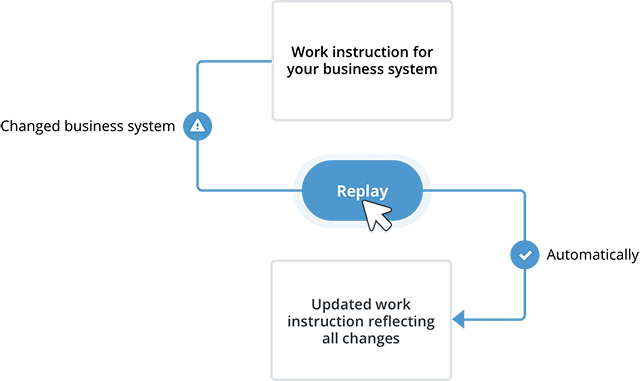 What our customers say
We are proud to present a customer base that consists of a wide variety of businesses and use cases.