Digital adoption for Microsoft Dynamics CRM
Deliver superior e-learning, documentation and training in just a few clicks.
Unlimited Access · 24/7 Response · Free templating
Create documentation without
writing
ClickLearn's digital adoption solution saves you time and resources by letting you create your content on the fly. Just clicking through your processes can produce a full learning portal.
Record
ClickLearn records complicated work processes in your CRM application, producing multilanguage learning materials available 24/7 from any device.
Produce
Produce your work instructions into 7 learning formats at the click of a button. Each format is designed to address the different learning needs and contexts of software users.
Publish
Your work instructions are available 24/7 in your plug-and-play learning portal, available either from the internet or within your CRM application. ClickLearn performs whenever you need it.
Interested in an easy upgrade to D365 CE?
Use ClickLearn to record your existing processes as a baseline for your current system and then use the Replay feature to identify and address any issues before they arise. The same recording can be reused for communication, documentation, and training in tandem with your rollout so your users can immediately hit the ground running.
On-premise or in the cloud
ClickLearn can be delivered either as a cloud solution or on-premise. In our cloud solution we produce all material for you, relieving your PC for other tasks. The cloud solution allows you to resize your installation depending on current needs a year ahead. We offer you a safe environment for running the application and a security that you are always running on the latest available solution.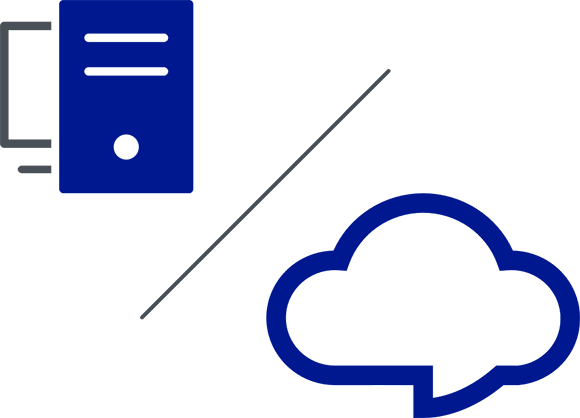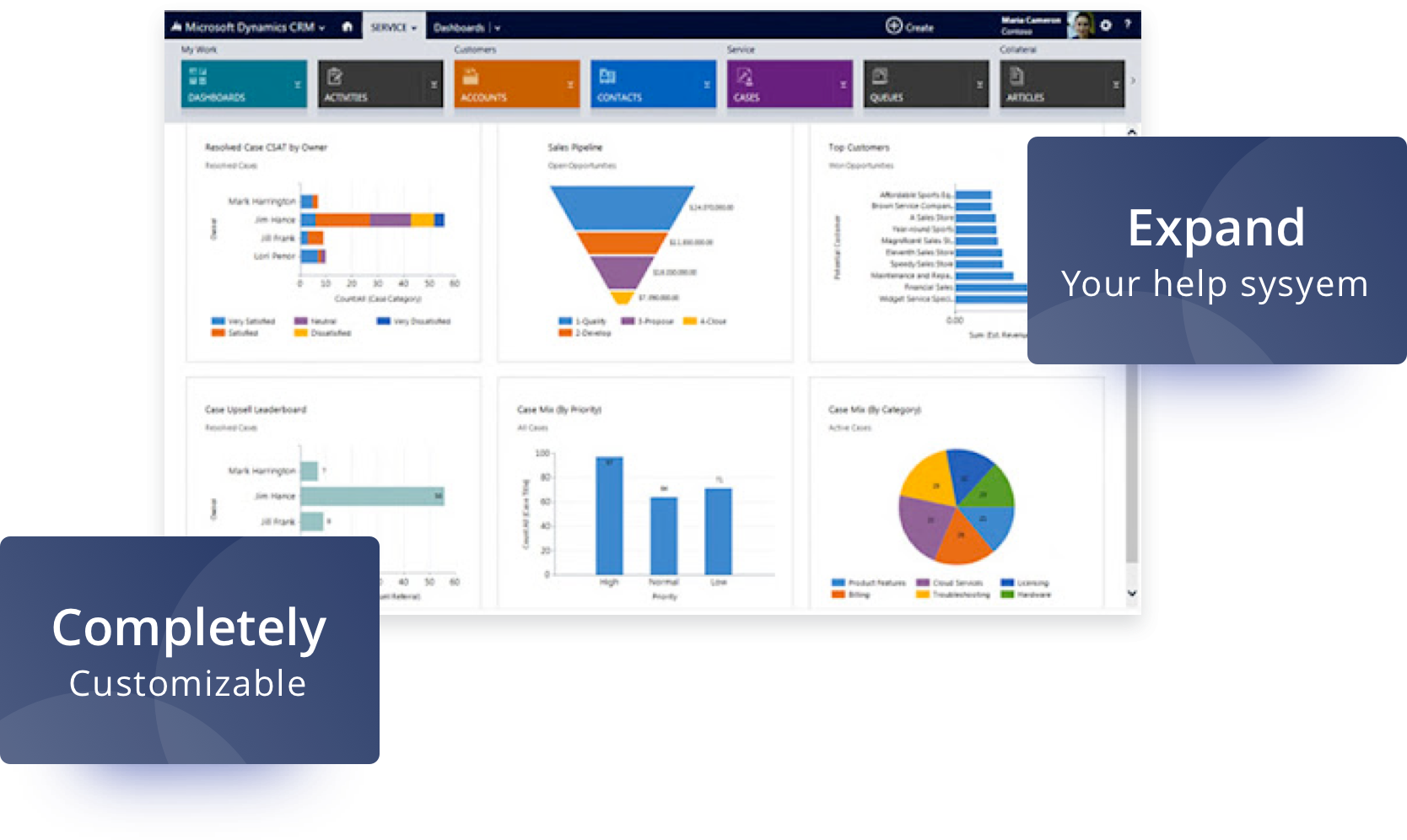 ClickLearn Inside Help
™
ClickLearn delivers a single solution for creating, maintaining and deploying your customized help-system for all Dynamics platforms including Dynamics 365. ClickLearn seamlessly incorporates your walk-throughs and e-learning content created with ClickLearn inside the Dynamics help systems
Application testing
ClickLearn is the tool of choice for creating complex test scripts on virtually any business system. Simply record the testing in your live system and play it back using our test playback system. You may feed variables f.ex. names and codes into the test system to allow you exhaustively test your system with different data. ClickLearn can automatically report any errors that occur during the test.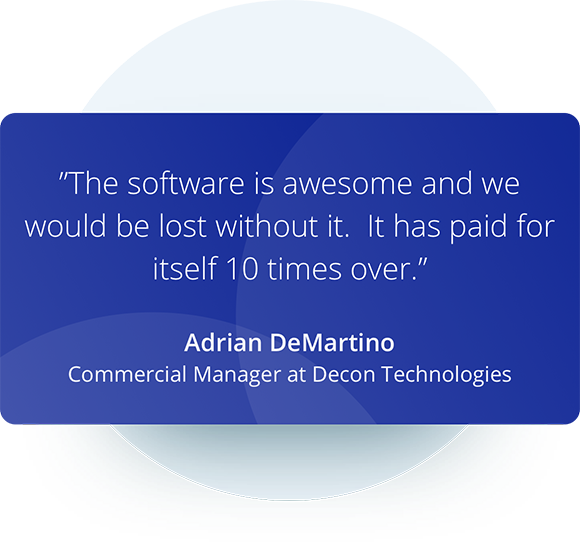 We ensure your success with ClickLearn
No one is left behind because we ensure your team have all the training they need to use ClickLearn to it's full potential
Customer Care
Our kind and competent customer care department is always ready to fix any issues
Free of Charge
As a ClickLearn customer you have unlimited free support and training
Self-service platform
Watch instructional videos, engage with other authors and get the latest product updates
Training
Using ClickLearn should be as simple as possible, which is why we train and retrain all your personnel for free.